Application Requirements
Applying for apartments in New York is a little different from other cities — here's what you need to know.
You'll be required to submit the following documents, in addition to a standard application with your personal info.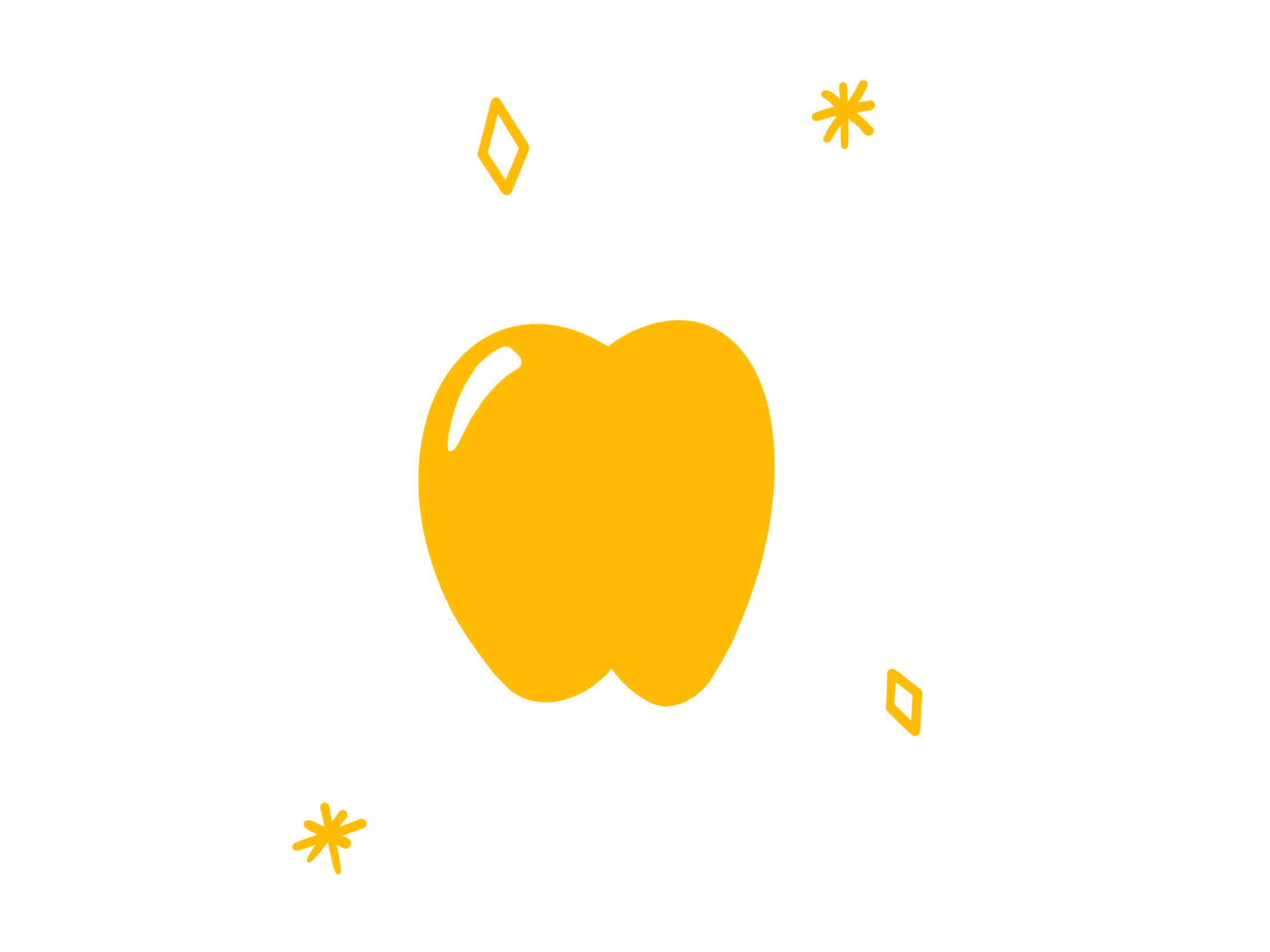 Credit Report
Though not a hard and fast rule, many property owners require a minimum annual income of 40 times the monthly rent and a credit score of 700 to vet prospective tenants.
Letter of Employment
This is a letter from your employer or HR department stating your position in the company, start date, and salary amount.
Recent Pay Stubs
Request this from your HR department. If your company uses an online databse like ADP Workforce or Justworks, you can log into your account and easily download those documents straight to your computer.
Landlord Reference
This is a reference you can request from your previous property owner, and demonstrates that you've paid rent on time in the past.