17 Oliver St
Civic Center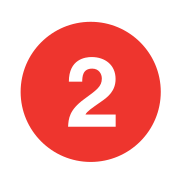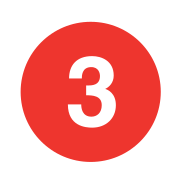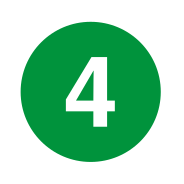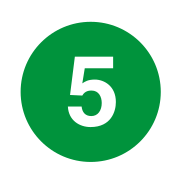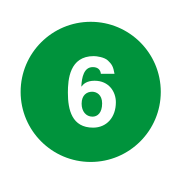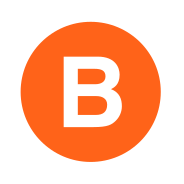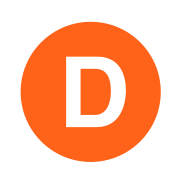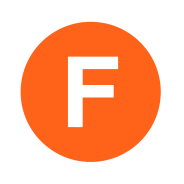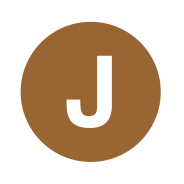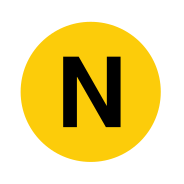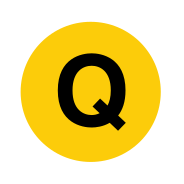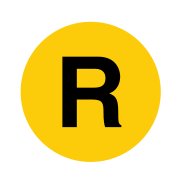 About 17 Oliver St
17 Oliver St, New York, NY 10038, USA is a building in Civic Center, Manhattan with 0 unit(s) currently available with 4 total units.
---
Overview
Address: 17 Oliver St
Zip Code:
City: New York
Block/Lot: 279-10
Lot Dimensions: 21 ft. x 81 ft
Lot Square Feet: 1760
School: School District 2
City Council: City Council District 1
Community Board: 103 Community District
Congressional District: NY7
State Assembly District: Assembly District 65
State Senate District: State Senate District 26
Year Built: 1920
Year(s) Renovated: 0
Buildings on Lot: 1
Building Class: C3
Total Units: 4
Floors: 3
Building Sq Feet: 2,949
Zoning: R7-2
Owner: ANN SUE ENG REVOCABLE TRUST
---
---
The Neighborhood
Civic Center
Civic Center is the face of the New York City's federal agencies with Civic Hall, One Police Plaza, Manhattan Municipal Building, US Citizenship and Immigration Services, and U.S. District Courts. Though known for its municipal buildings, there's a burgeoning residential life growing at the Civic Center. It's walking distance to the best dim sum in Chinatown and borders the beautiful and iconic Brooklyn Bridge. At the center is City Hall Park, and along the perimeters are Chinatown, TriBeCa, and the Financial District. It's easy to commute around the city from here, as there are 15 subway lines that congregate in the neighborhood.
0 apartments · 1 rooms · 0 roommates
Read More