Know Your Rights
In June 2019, New York State introduced a historic bill that outlined new protections for renters.
These laws have vastly restored renters' rights to a more accessible and affordable moving process.
Learn More
Here's a breakdown of what they are, and how they might affect you.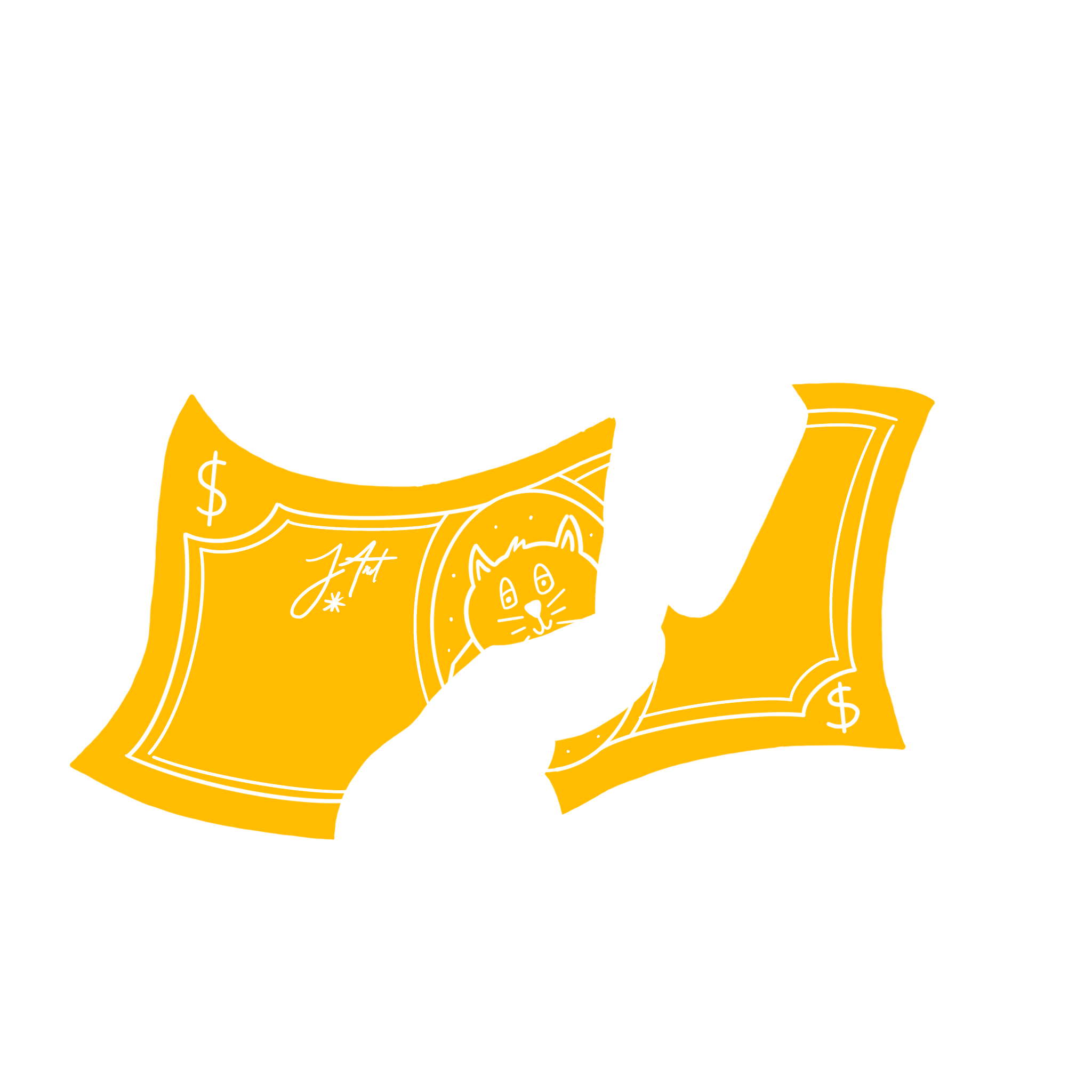 1.
Pay no more than $20 for application fees or $9.29 with Nooklyn.
Application fees are now capped at $20, or the cost of running a credit report — whichever cost is lower. That means no broker, property manager, or landlord can charge you over that amount to submit an application for an apartment.
Nooklyn can provide this report at a cost of $9.29 — the lowest price industry wide.
2.
Your history belongs to you.
Landlords are no longer able to run a report on your history of evictions.
3.
Don't overpay on your security deposit.
A landlord or property manager cannot collect more than one month of rent from you as a security deposit or an advance. That means — to move in — you'll pay your first month of rent and an additional month which will act as your security deposit.
4.
You can pay late without going broke.
Late rental payments are now capped at $50 or 5% of your monthly rent, whichever is lower. Moreover, your landlord or property manager cannot charge you a late fee any sooner than 5 days after the rent is due.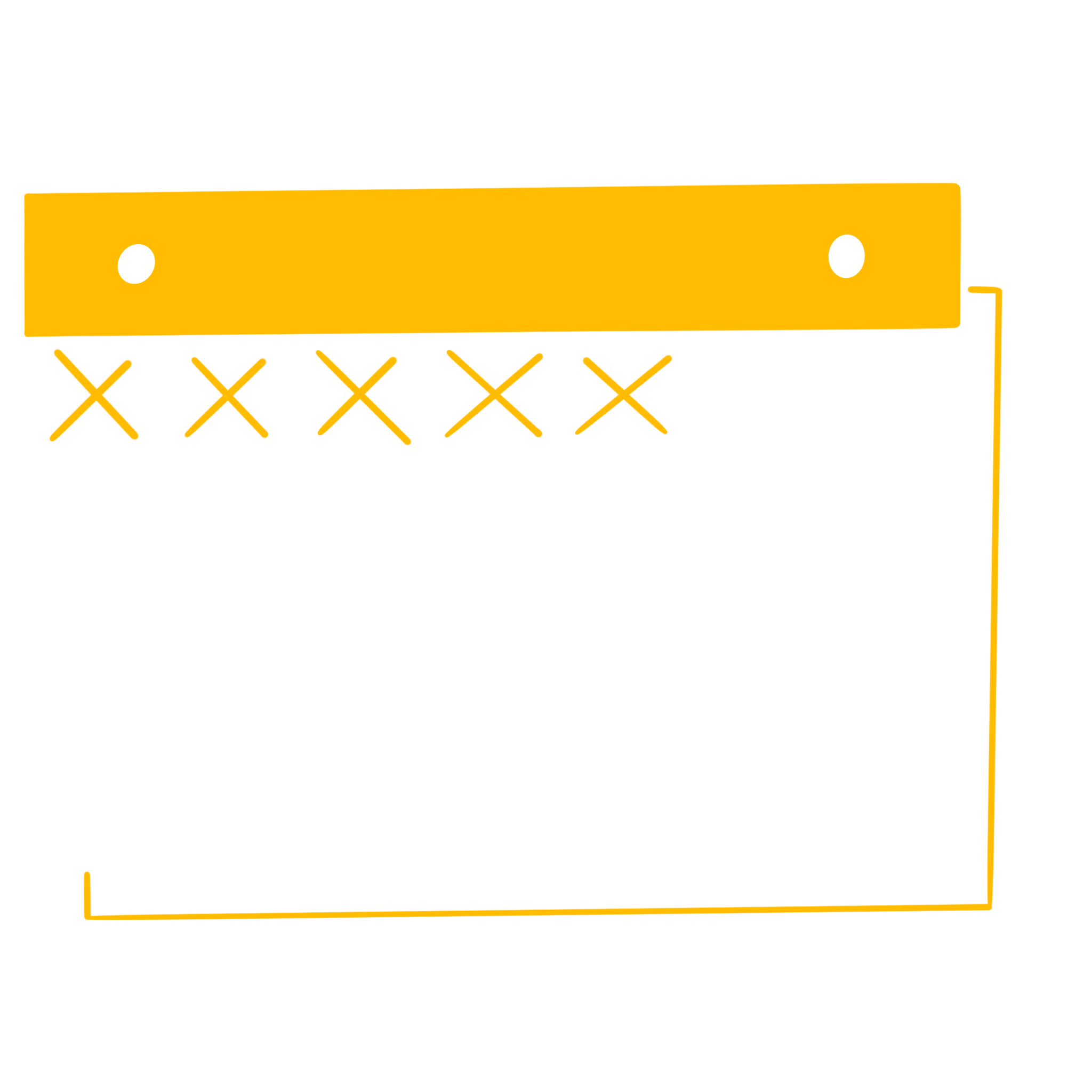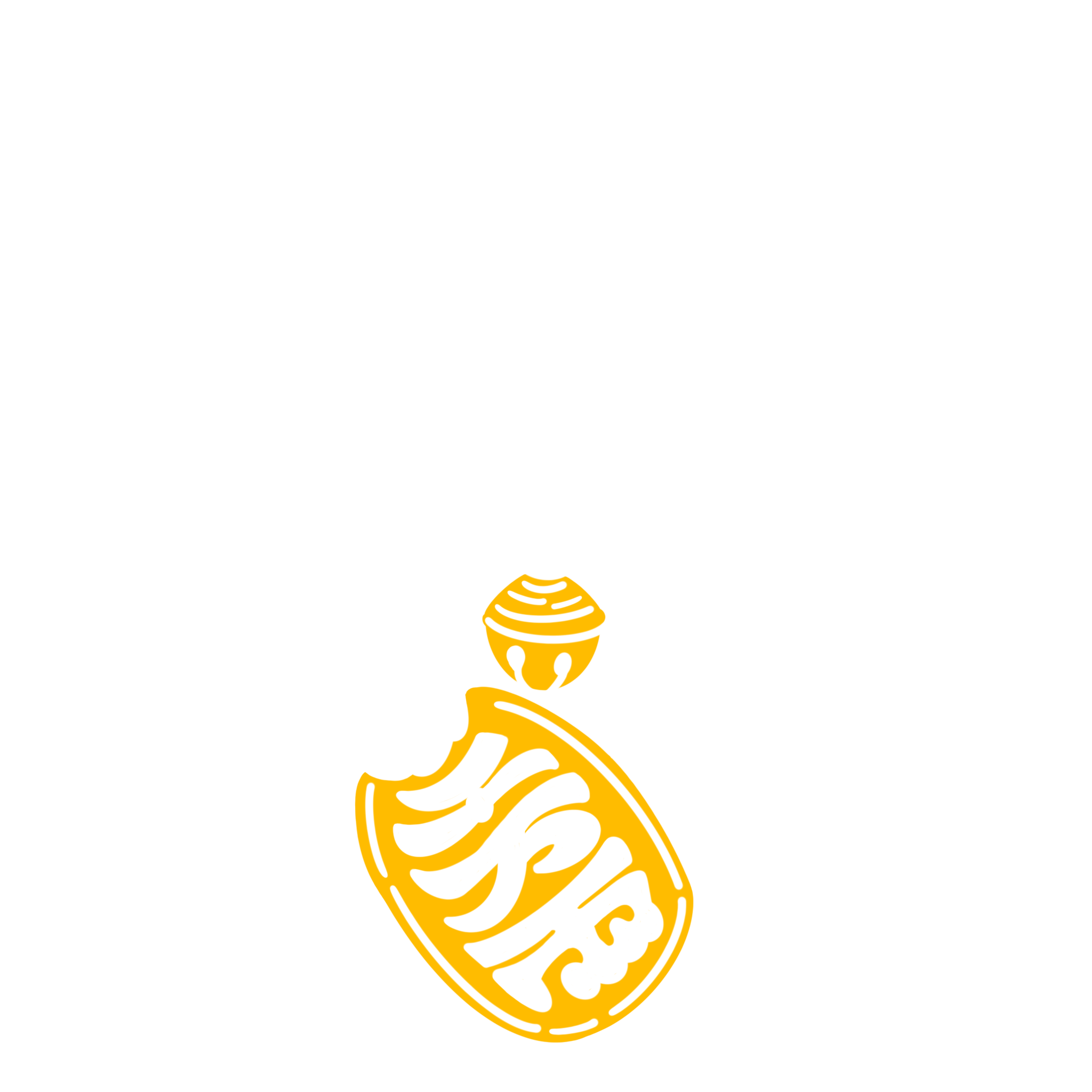 5.
Get your money back, on time.
A landlord or property manager must return your initial security deposit within 14 days of the lease ending, including an itemized statement of any reductions.
6.
You have time to resolve a leasing issue.
Tenants now have 30 days to fix lease violations, an increase from 10 days.
7.
No more surprise rent hikes.
Annual rent increases for tenants living in rent-stabilized apartments will no longer be based on legal (market rate) limits, but the preferential rent limits.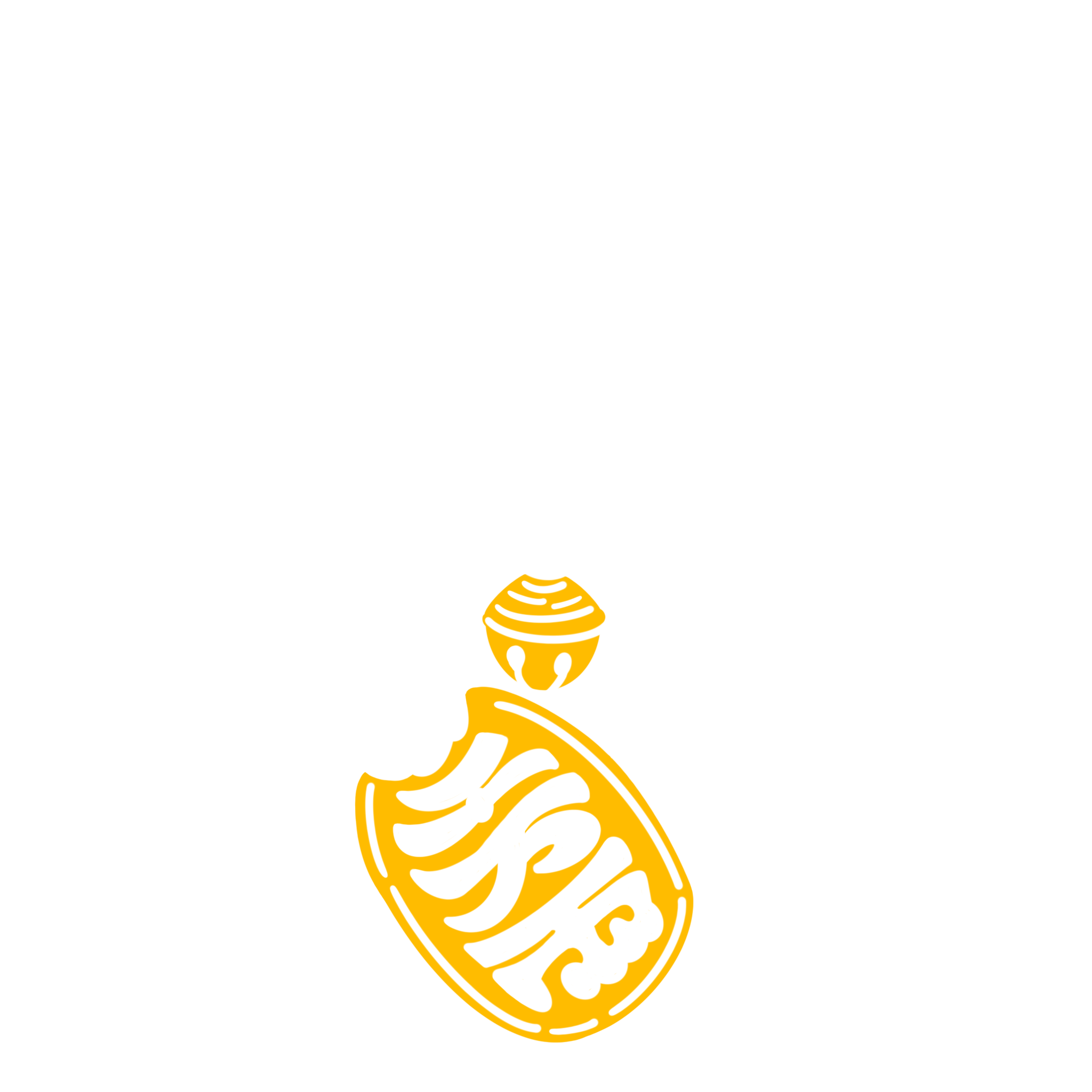 Frequently Asked Questions