331 E 18th St
Gramercy Park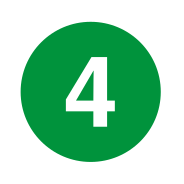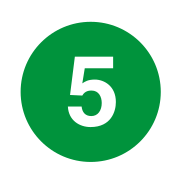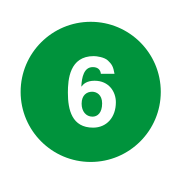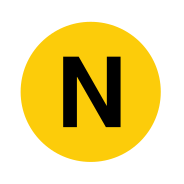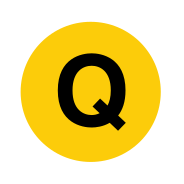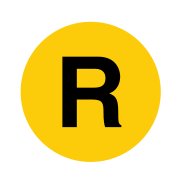 About 331 E 18th St
331 E 18th St, New York, NY 10003, USA is a building in Gramercy Park, Manhattan with 0 unit(s) currently available with 4 total units.
---
Overview
Address: 331 E 18th St
Zip Code:
City: New York
Block/Lot: 924-20
Lot Dimensions: 20 ft. x 92 ft
Lot Square Feet: 1840
School: School District 2
City Council: City Council District 2
Community Board: 106 Community District
Congressional District: NY12
State Assembly District: Assembly District 74
State Senate District: State Senate District 27
Year Built: 1910
Year(s) Renovated: 1983
Buildings on Lot: 1
Building Class: C3
Total Units: 4
Floors: 4
Building Sq Feet: 3,654
Zoning: R7B
Owner: ADAMSON, AS TRUSTEE, JOSEPH
---
---
The Neighborhood
Gramercy Park
Gramercy Park takes its name from the historic and private park. Only residents who live among the gated park are given its exclusive key. This upscale neighborhood has a serene charm to it—the perfect respite from the hustle and bustle of the city. Dotted with a mix of beautiful brownstones and high-rises, Gramercy Park's laid back vibe and flush greenery has made it an appealing residential area. Make a stop at Ampersand for stellar service and cocktails, or Dear Irving for its stunning Gatsby-esque decor.
3 apartments · 0 rooms · 0 roommates
Read More